Join us in celebrating
Veggie Burger Day on June 5th
Veggie Burgers made from vegetables - it's that simple. We've been making delicious plant-based patties with organic veggies since 1989. Because veggie burgers shouldn't be complicated, only celebrated!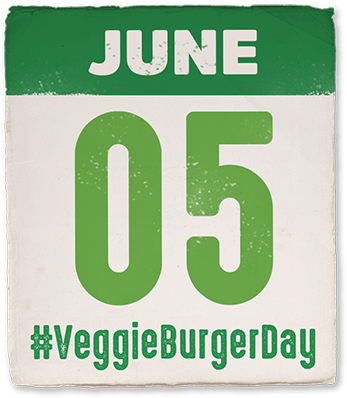 Follow along on @amyskitchen and join the fun using the hashtag #veggieburgerday
Delicious as always
Now Certified Organic
Our classic veggie burgers just got a new look! Same mouth-watering recipes, but now Certified Organic, these plant-based patties are sure to please everyone at your table. Gluten Free and Light in Sodium options available.
Thank you for celebrating with us!
The Feel Good Summer Fun Pack Sweepstakes has ended. Follow us @amyskitchen to find out the grand prize winner and our ten runners-up.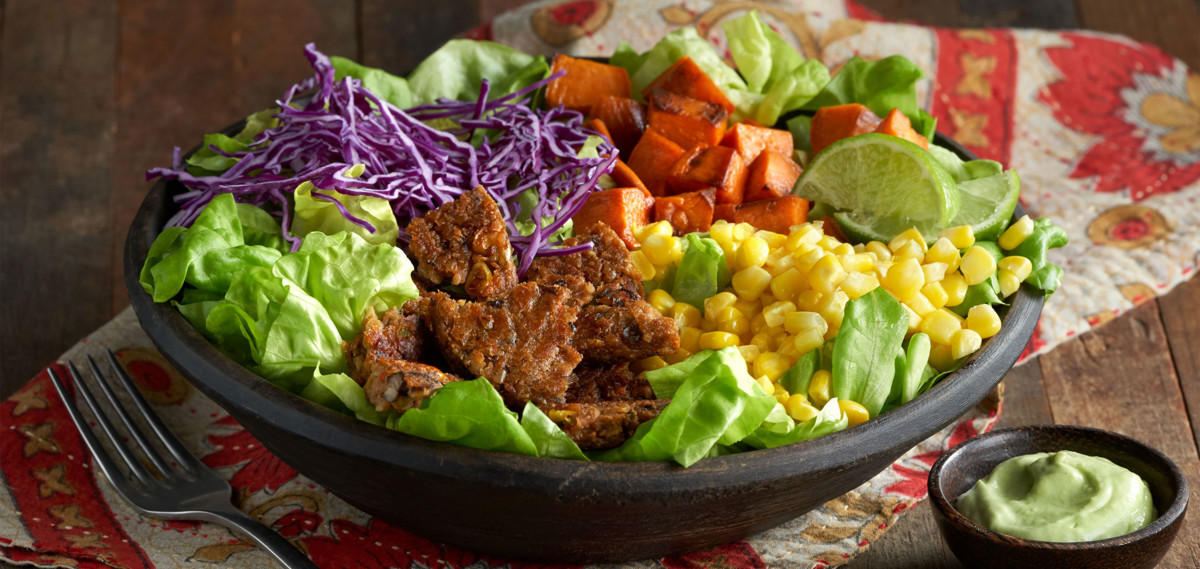 Coming Soon
Organic Summer Harvest Veggie Burger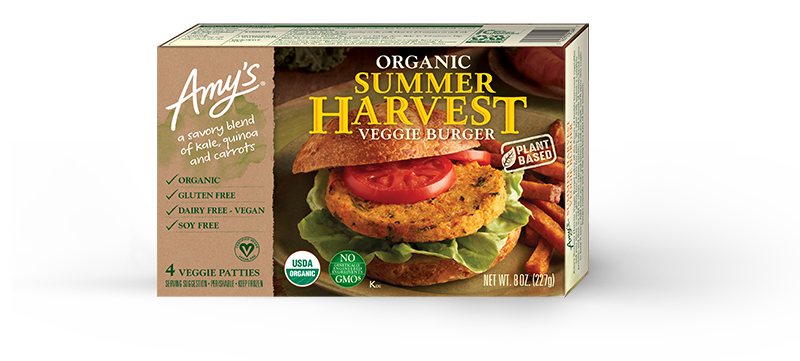 Organic quinoa, carrots and kale capture all the flavors of harvest in this tender, juicy, gluten free, plant-based veggie burger. Subscribe to our newsletter to receive updates about this great new veggie burger coming to stores in late Summer!