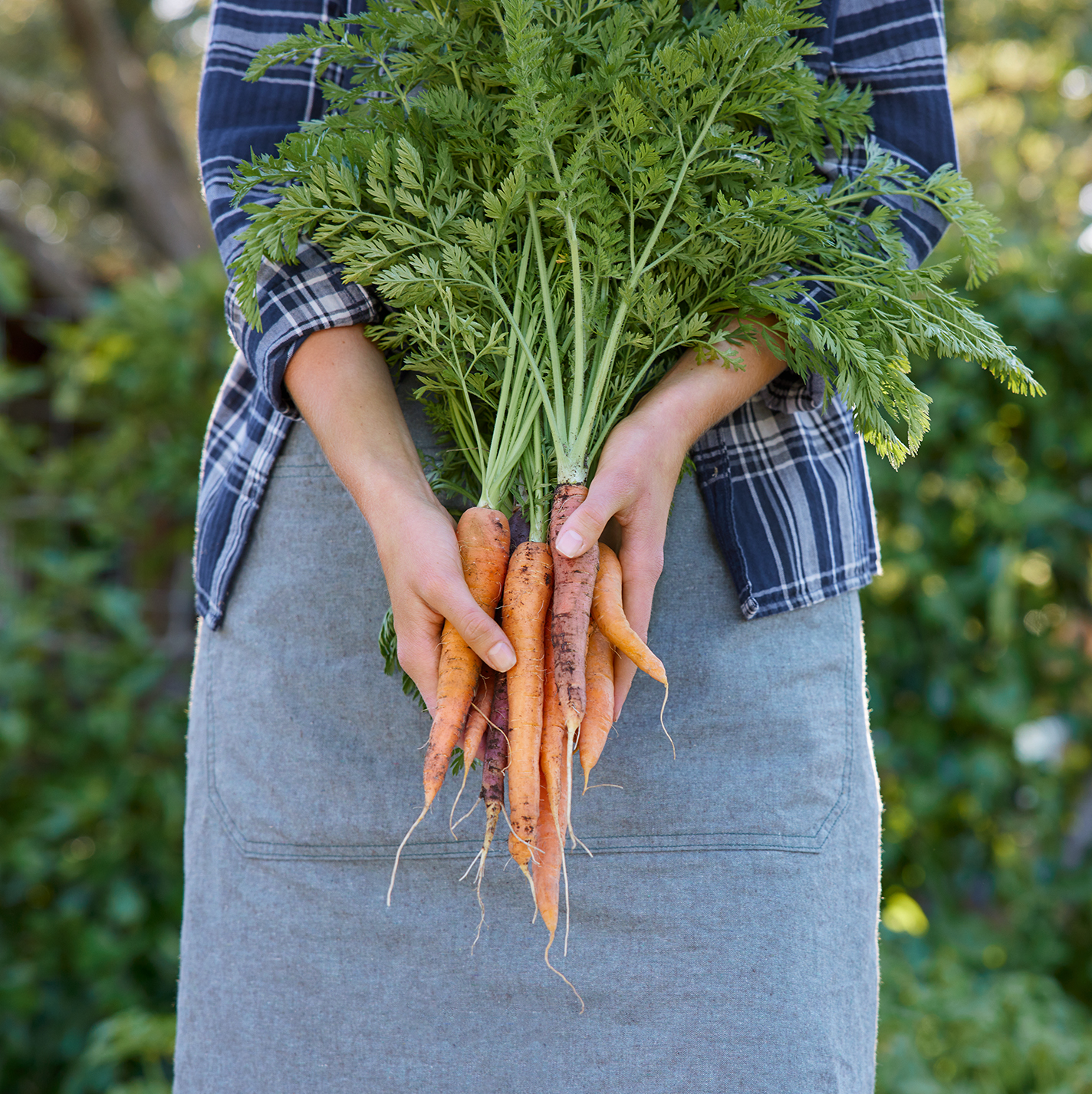 Don't just have a meal, dig in.™
Dig in and you'll see we've been organic since before it was a "buzzword." We even worked with the USDA to set the standard for organic.
Our Products
Because organic tastes better, naturally.
Since day one, flavor has been our number one priority. But organic farming gave us the ability to do something even better: make food that makes you feel as good as it tastes.
Our Farms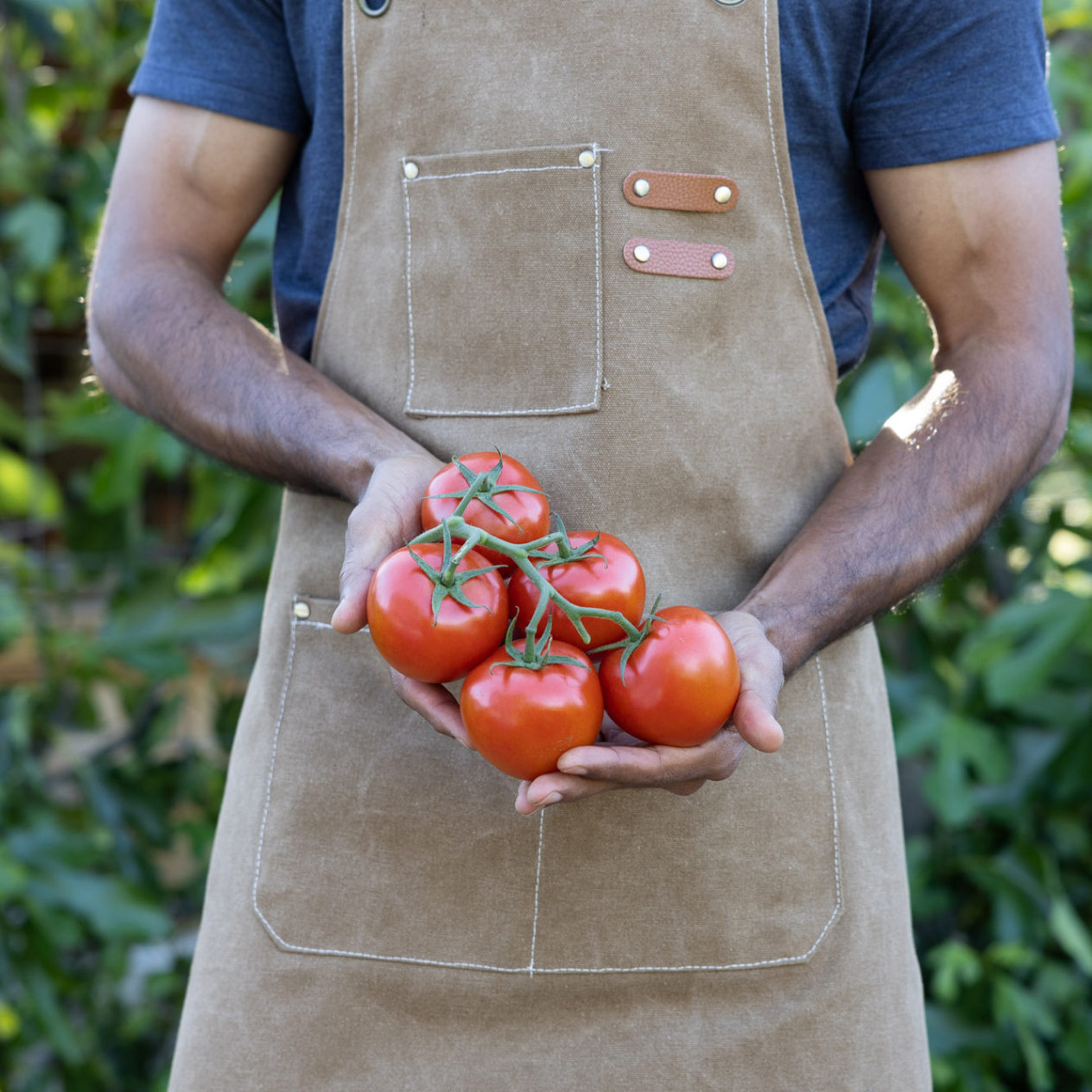 More antioxidants for more taste appeal.
Organic crops are up to 60% higher in a number of key antioxidants than conventionally-grown crops. In addition to health benefits, higher antioxidant levels affect food's organoleptic qualities (taste, aroma and mouthfeel) and how our senses detect a food's unique flavor.1 And since we don't use chemicals to expedite the growing process, our non-GMO crops have more time to develop more color and flavor.
Our Crops
Plus, it's better for our people. And our planet.
To us, that's a win-win…win. Sustainability is a necessary part of our recipe. Protecting our most valued resources just tastes more delicious.
Our Promise
700+

harmful pesticides are avoided (on your food, around our farmers and in our soil) which protects us from chemicals associated with:2

Cancer
Poor Reproductive Health
Neurodegenerative Disorders
Learning Disabilities in children

26%

Organic farming sequesters 26% more carbon dioxide (CO2) than conventional as a result of:3

Crop rotation
Crop coverage
Less soil disturbance
No chemical fertilizers

30%

Organic farms have 30% more species than conventional farms. By working with nature, we improve our:4

Soil
Wetlands
Woodlands
Wildlife
That's why we believe in organic for all.
No matter your schedule, dietary preferences or lifestyle. We have options for everyone around your table.
Our Foods
Dig in and you'll find a lot to love about Amy's.
You might even write us a ❤ letter!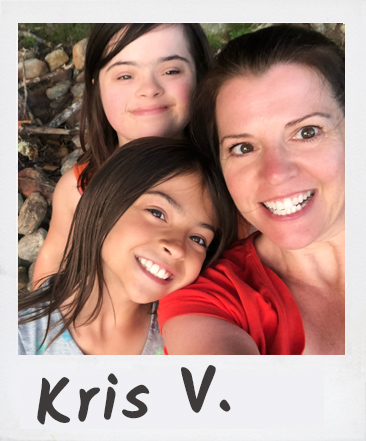 "Thank you, Amy's Kitchen, My girls and I LOVE soup! It's our 'go to' lunch on cold New Hampshire winter days. I introduced them to your soups, and we now cannot eat any other brand. As my youngest daughter said recently, 'every other soup just tastes like water.' What's more - they are good for us! Thank you for caring about the ingredients that go into our bodies and for making it all SO delicious!"
"Thank you, Amy's employees, for creating so many delicious meals! I'm a vegetarian and eat an Amy's meal for lunch almost every weekday. It's so nice to have delicious, healthy veg meals available that are so convenient. Thanks for keeping things going!"
"2020 has been a year! For the first time in my life my health required me to change my diet instantly to a low acidic, dairy free, caffeine free diet. I have been trying to incorporate more variety and quick meals. I came across your Brown Rice, Black-Eyed Peas & Veggie meal and the only thing I can say is WOW! I typically don't enjoy frozen meals, but this was delicious!! The flavor and mixture of ingredients is superb. It tasted fresh like a homemade meal. I can't wait to try your other options. I agree with Amy's Dad, I could eat this meal any time of the day 😊!"
"Okay, first I have been enjoying your Organic product line for many years! I have many favorites in the Frozen, packaged, and Soup selections. I am a Vegan and recently need to eat only Gluten Free as well. Thank you so much for dedicating yourself to health! I want to give you all a huge hug for two new soups that I just ate this week. Rustic Italian Vegetable, and a new one that has Quinoa, Kale and lots of other yummy stuff in it (Blue label) and I do not recall its name. Please know that your focus on Organic & Health is greatly valued!"
"I eat an Amy's meal every day for lunch. I've done this for months now, and I never seem to tire of them. The variety is amazing, and it's always more affordable than buying lunch by my office. As many people are, I'm attempting to eat well in the new year, and Amy's helps me stay on track. Thanks for making a delicious, high-quality product!"
"Good ingredients list on everything I've seen so far. No nonsense from a laboratory or something that's going to make me grow a third arm. That's a big deal for me. Your stuff tastes good and makes me feel healthy... it's the superior product on the shelves right now. I refuse to buy any other competitor brand, because what they sell, is trash in a can! Thank you for selling good quality and good tasting food! And that's becoming a rarity, so your company is a diamond in the rough! Keep it up!"
Our Love Letters
Taste the organic difference for yourself.